Prologic
Professional IT Solutions
Prologic was established in 2007, and is expanding and growing ever since. Employing over 500 software professionals and expert engineers.
The team brings together high-level, experienced, talented professionals, coming mostly from Elite Israeli Defense Forces Technological units and private sector. we provide extensive professional diversity, experience and vast collective know-how in computing, infrastructure, information technology - on premises and cloud as well. Prologic helps vendors and channel partners grow their business with the meaning of enterprise distribution through innovation. We are proud to offer our customers specially tailored end־to־end enterprise software and technological solutions, from the design and architectural stages through development, training, implementation, Integration and Cyber security Solution's.
Our Customers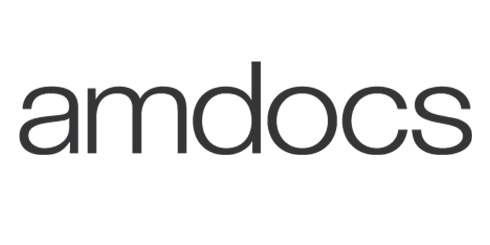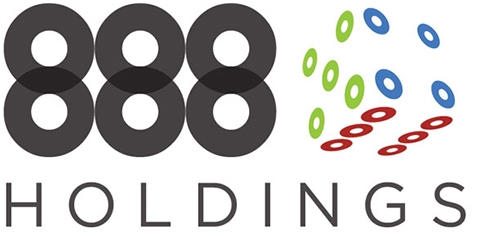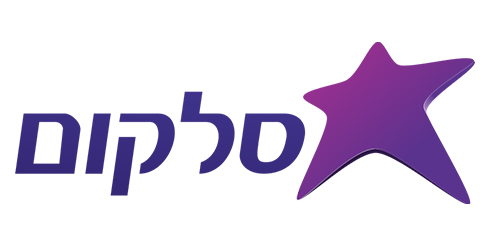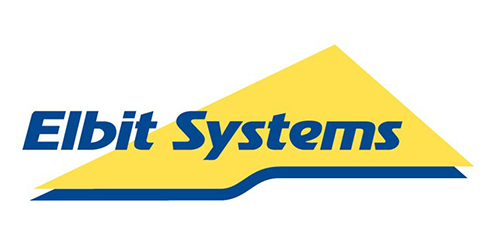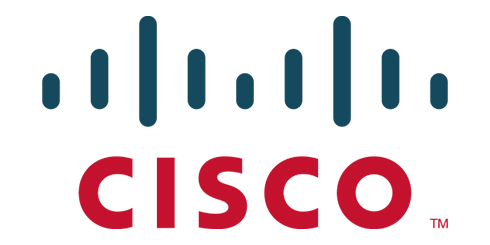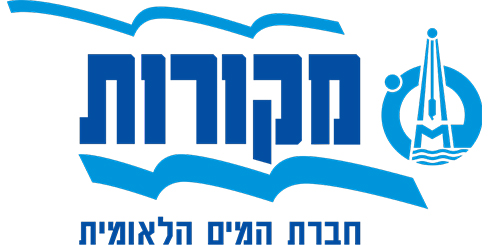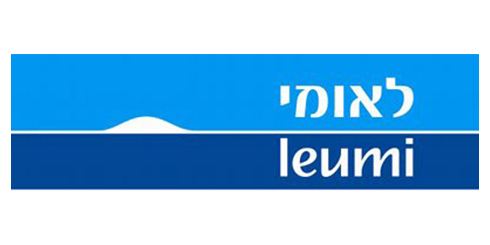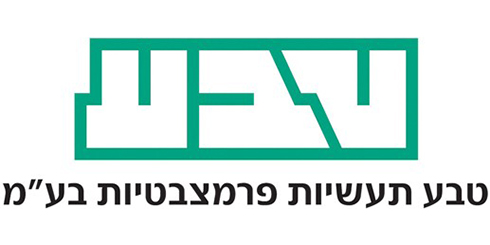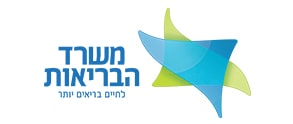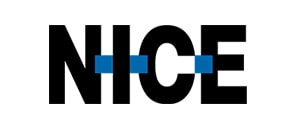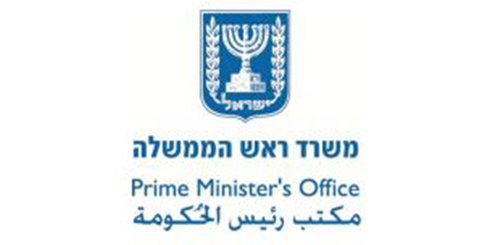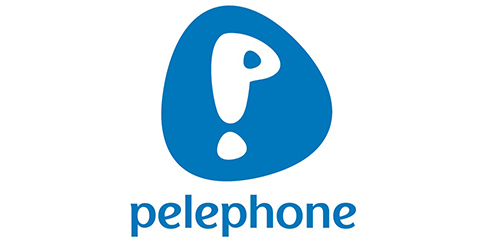 We make it our business to be available to our partners and vendors when there's questions to be answered or information to be supplied.
At Prologic Ltd, we don't call our resellers "resellers". We call them "partners" because they do much, much more than resell. In fact, a number don't do any resale and so we have developed a real partnering approach to our channel partners. The technology channel is asking for a more modern distributor capable of propelling and nurturing business throughout the opportunity lifecycle. This includes service capability around digital marketing and transformation; migration to the cloud consultancy; implementation enablement; and financial solutions built for the consumption economy.
Prologic helps vendors and channel partners grow their business, by taking emerging technologies to market whilst growing established brands using a range of value added services. With years of experience, we could see that traditional distribution wasn't meeting the challenges of today's business environment. Until now, traditional distributors only brought value in the closing stages of the opportunity lifecycle, helping the reseller get the goods to the customer, which meant largely stock, logistics and credit support. The relationship between vendors, distributors, resellers, and end users was completely one way and linear.
"Our goal is to leave our partners and vendors with something more than when we started the conversation"
DIFFERENCE - We're an enterprise technology distributor that is passionate about adding value to every step of the distribution lifecycle. We think differently about distribution and if there's a better way to do business we'll lead the change for our vendors, channel partners and their customers. Traditional distribution gets involved when all the selling has been done but at Prologic we don't wait for the orders to come to us. We're proactively out in the marketplace seeking out and facilitating opportunities that bring vendors and partners together. We're the connection between the vendors and the channel and we'll help where we can to move an opportunity through the lifecycle to make it a bigger, better and more robust solution.
To complement our front-end services, our back-end modus operandi has been developed so the deal gets done whether it's on the first day of the quarter or midnight of the last. Your targets are as important to us as they are to you. You can focus on winning the business and we'll take care of the transaction, including the necessary paperwork, credit, and booking. We're the point of continuity and the reliable source of information when there are relationship gaps or time pressure within the channel.
5 REASONS TO CHOOSE PROLOGIC DISTRIBUTION
Trusted – we're a trusted advisor that goes further for your business. We know our technology, products, markets and trends. With joined-up thinking across teams and locations, we always come together as one to exceed your expectations.
Innovative – we have a passion for taking carefully selected emerging vendors to market. It's why we continue to move into new areas, follow emerging trends and deliver more of what our resellers and vendors want.
Service – we deliver on quality of service by being more efficient, more human, and more consistent. That means you communicate with the same helpful and responsive experts each time, so they get to know you and your business through and through.
Focused – we're not too big, but we're not too niche either. We offer a wide range of specialisms to suit every customer. That way, we can give you our full attention and focus on your individual needs.
Technical – we understand that you need to work with a distributor you can trust, We can offer you the very best technical knowledge at every stage.